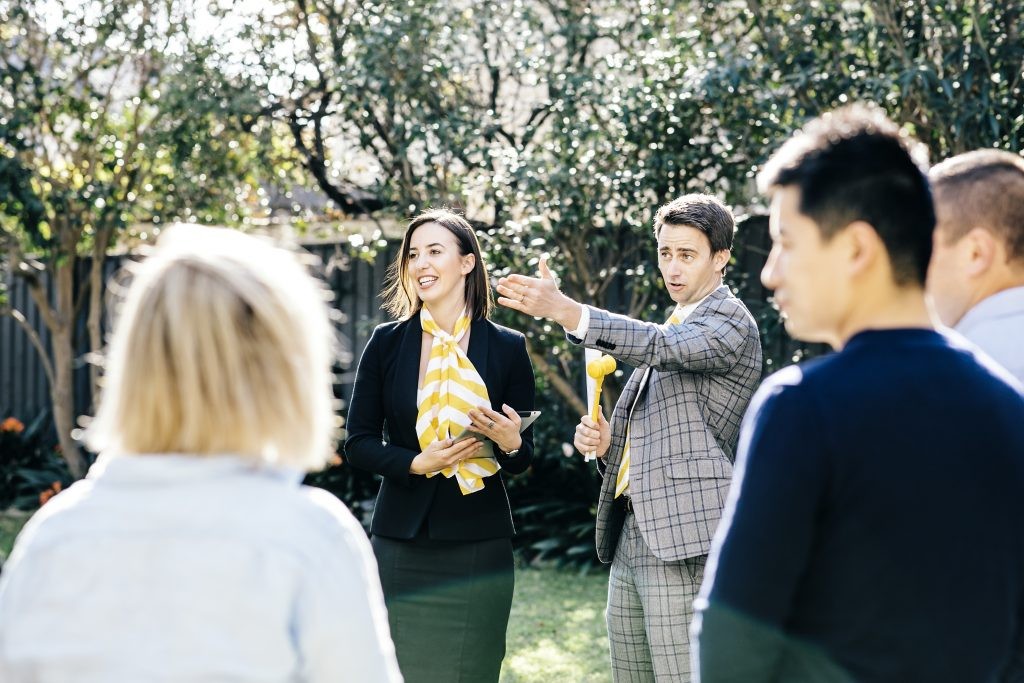 Our Mission
Ray White's service is to sell the vendor's property at the best possible price in the shortest possible time. Our vendor's best interests are paramount in everything we do.
"Our key values are evergreen: we seek to be proud of every transaction." – The White Family
What do we want?
To continually attract people of good character into Ray White who will become career partners with us. We will guide, encourage and reward them for responding to our drive and see them become well-known and successful at listing and selling real estate.
Today, Ray White sells over $25 billion worth of real estate annually – one in every nine Australian homes – and manages over 200,000 rental properties.
By choosing Ray White for your property sale, you're choosing a company that takes immense pride in every transaction, with the highest personal level of attention and a commitment to excellence, instilled throughout more than a century of industry experience.
Our People
Our team members each accept responsibility for their continued personal growth, competence and performance, and bring a positive attitude to their workplace and their marketplace. We all treat our fellow team members and our clients in a way we would expect to be treated ourselves. Growing our team and working together to provide buyers and sellers with the best customer service in real estate is our focus.
Ray White remains a fourth-generation, family owned and led business, operating with the same values and community spirit instilled by its founder over a century ago. It is Australasia's largest real estate and property group, employing more than 13,000 agents throughout 1,000 offices in 10 countries.