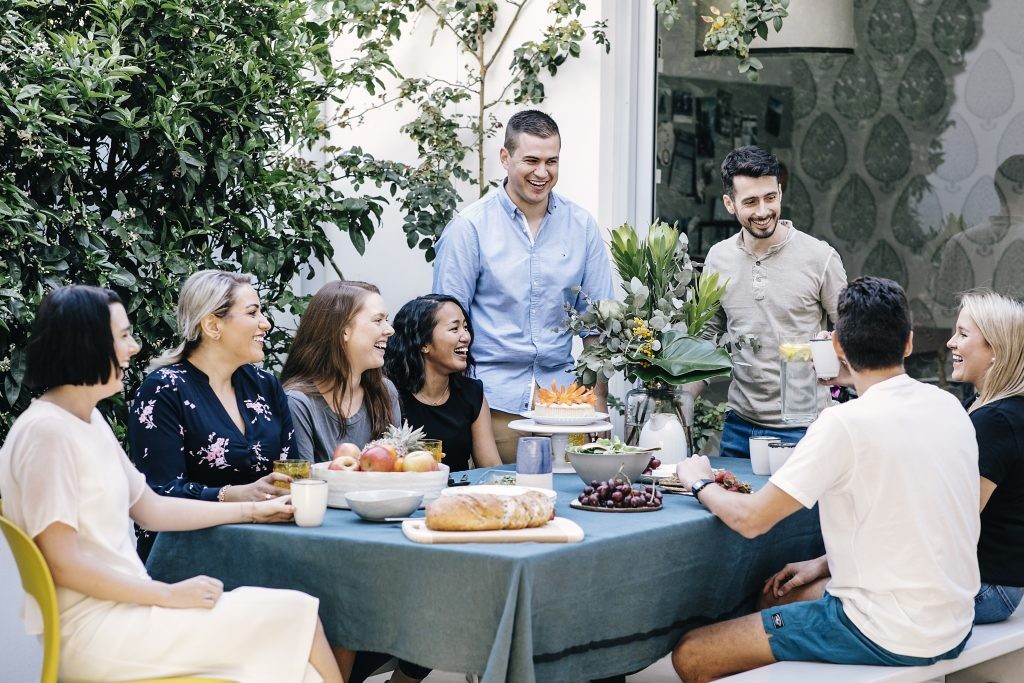 At Ray White Erskineville | Alexandria | Surry Hills we recommend Watkins Taylor Stone Insurance Brokers for Landlord Property Insurances.
Watkins Taylor Stone, aim to provide their clients with outstanding service, beyond expectations. They view this as a long term commitment and it is the basis upon which we have built our business.
The team has been chosen for their knowledge, experience and genuine commitment to meeting the needs of you and your business. All team members are fully trained and encouraged to continue their personal, professional development, so you can be assured that the advice provided to you is accurate and appropriate. All recommended products have been thoroughly researched to ensure that they will meet your needs.
Contact Melinda Fiori, Property Manager at Ray White Erskineville on 02 8644 8888 or Watkins Taylor Stone direct.
Watkins Insurance Brokers Pty Ltd T/As Watkins Taylor Stone
Watkins Taylor Stone
965 – 967 Pacific Highway
Pymble NSW 2073
PO Box 756
Pymble NSW 2073
Phone: (02) 9488 8300
Fax: (02) 9488 8455
info@watkinstaylorstone.com.au
ABN 23 059 370 455 ACN 059 370 455
AFS Licence No 244427